CHISINI
worldwide tower cranes

via Conegliano, 73
31058 Susegana

Ph.: +39 345 8668388

info@chisinitowercranes.com



OUR PRODUCTS
TOWER CRANES
We are specialized in supplying used building cranes of the best brands (Potain, Cattaneo, Liebherr, Linden Comansa, Terex Comedil, FM gru, Raimondi...):
Self erecting tower cranes with jib from 15 to 45 m and payload up to 4 tons.
Traditional tower cranes with jib up to 80 m, payload up to 40 tons and height over 100 m.

We supply our customer with new cranes in accordance with the specific needs of the construction site.
We calculate the price for the delivery everywhere in the world and – if necessary – our specialized technicians directly operate the assembly.

We are a leading company in the branch of self erecting cranes: easy in being delivered, assembled and used.
We always have over 70 used machines of any size at your disposal: Potain HD, IGO, GTMR, MC, MD, MDT, and the complete series of hydraulic self erecting cranes Cattaneo.

We supply new cranes, delivered and assembled in your construction site according to your particular needs.

We supply spare parts of every brand in the whole world.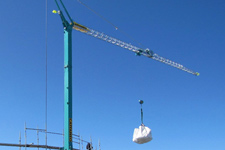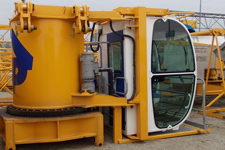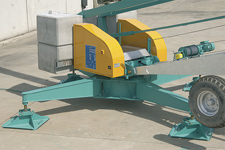 SCAFFOLDING - PROPS
There is, always at your disposal, a wide choice of used and new materials for all your needs.
Scaffolding, complete of metal boards of the best brands: Comipont, Pilosio, Edilponte, Ceta, Dalmine, Messersi, Villalta, etc . Props of all sizes.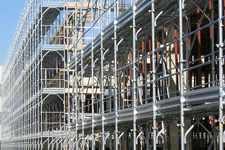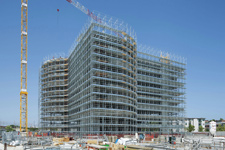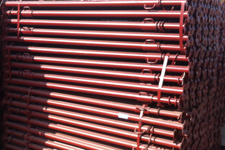 DIGGING MACHINES
Excavators and tyred or track bulldozers, backhoe loaders, dumper mixer, fixed or rotating telescopic lifters – new or used.
Wide availability of used machines: Caterpillar, Komatsu, Bobcat, Doosan, New Holland, Eurocomach, Takeuchi, Yanmar, Hitachi, Manitou, Merlo, F.lli Dieci, etc).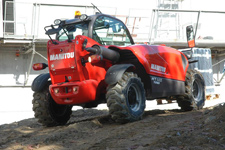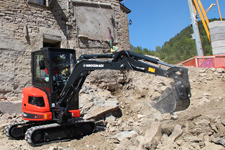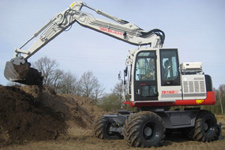 FORMWORKS
Simple and functional formworks for every use, from the little job to the big structure.
Handy formworks for pillars, for plinths, circular and also personalized for any solution – new or used.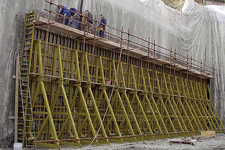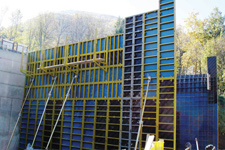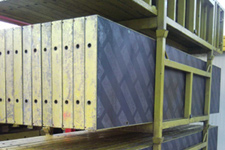 WOOD FOR CONSTRUCTION INDUSTRY
At your disposal wooded arming panels, beams and boards for scaffolding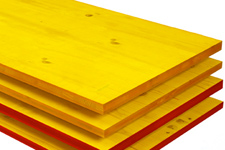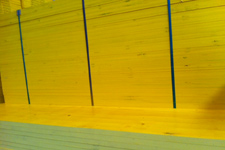 VARIOUS EQUIPMENT
Classic and self-loading mixers, wheelbarrows, forks and grabber for cranes, etc.